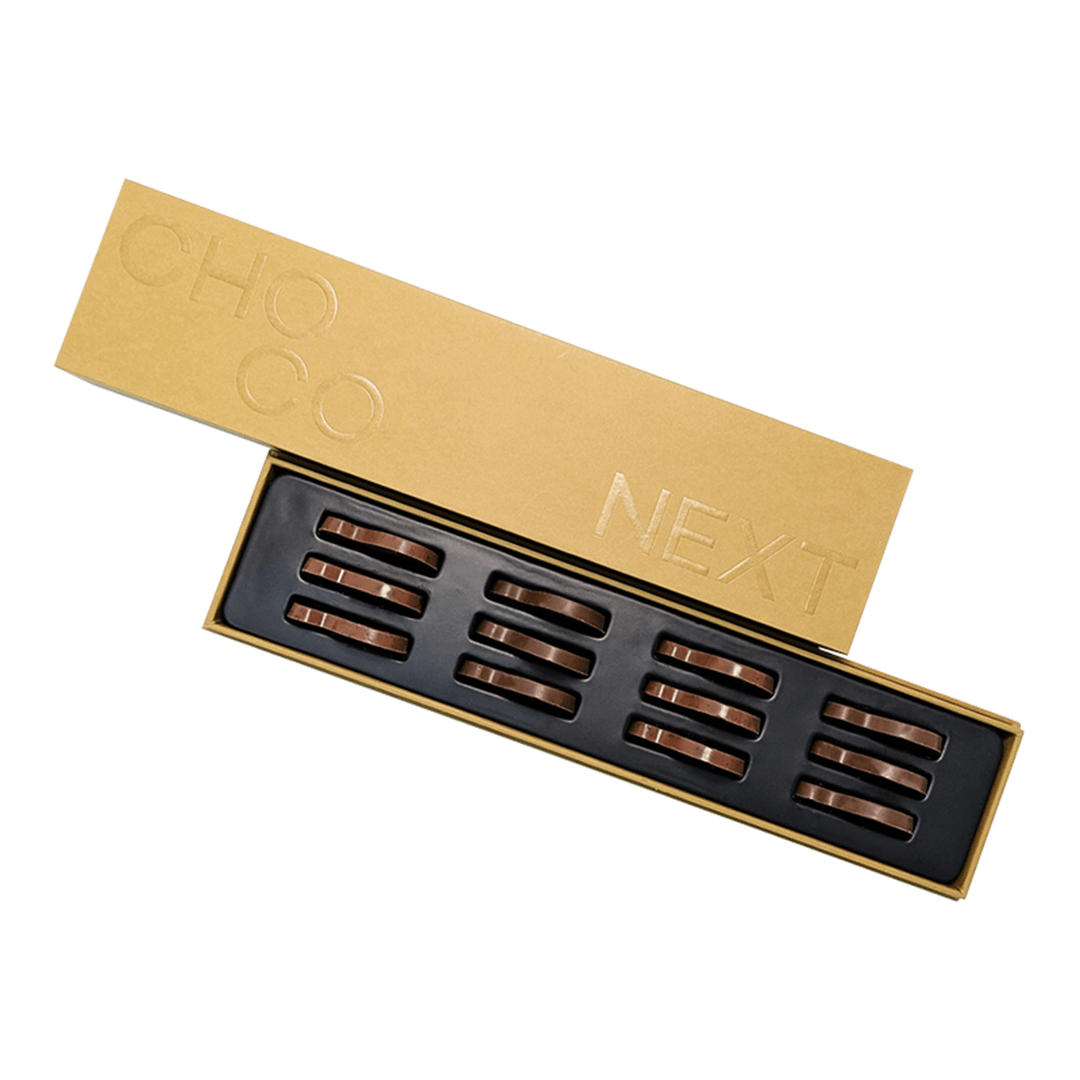 【Western Tea】Black Tea & Earl Gray Tea Chocolate Gift Box
---
Selected European high-grade raw materials
The taste of black tea is not salty or spicy, but the bitterness is mixed with a little sweetness, umami and bitterness, which is what makes the taste of black tea. Black Tea Chocolate is a unique combination that combines the warmth and aroma of black tea with the sweetness of chocolate.
Earl Gray tea has a strong aroma, from which you can smell the aroma of orange peel, and the concentration of the aroma has multiple levels of depth. Everyone deserves to enjoy life's good moments, and by blending premium chocolate with secret tea powder, we've created an unforgettable taste and aroma.
Whether shared with friends or enjoyed at lunch, Earl Gray Chocolate is a delightful dessert.