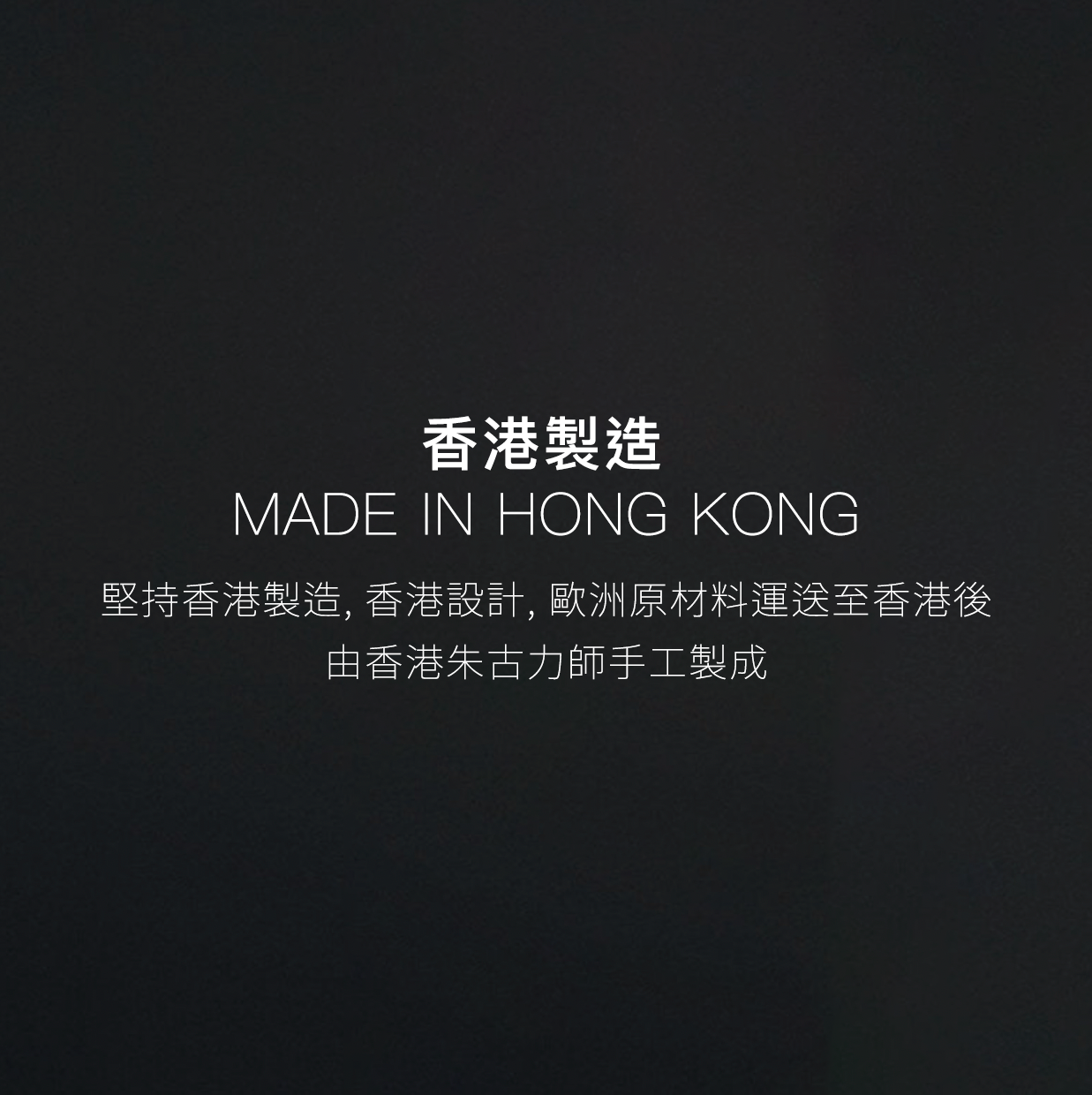 Famous designer in Hong Kong conceives packaging
Tommy Li
In recent years, it has won more than 580 international awards
The British Association of Design and Art Directors, the Global Design Award of the Hong Kong Designers Association, the Asia's Most Influential Design Award of the Hong Kong Design Center, the Annual Award of the New York Art Directors Association, the New York Golden Pencil Award and the Annual Award of the Tokyo Art Directors Association. These achievements make it a model for the younger generation of designers.
Premium exquisite handmade chocolate
Selection of European raw materials, through different combinations of ingredients, to create the signature series "Emotional Collection" gift box of "10 flavors x 10 moods", sweet, sour, bitter, spicy, mixed flavors.
Packaging won the Design Gold Award
It won the Gold Award in Packaging and Printing for its simple and simple design without fancy luxury. Coupled with bronzing and embossed fonts, it sets off the products with a simple style and makes the whole more textured. The seemingly minor changes make the packaging more unique, and also cater to the trend of environmental protection and simplicity in the modern packaging market.
The first sleeping volcano in Hong Kong
Make chocolate into a work of art
The design idea of its chocolate appearance comes from the elegant "sleeping volcano". She has a magnificent and calm appearance, but may erupt at any time, which is both beautiful and dangerous, just like our mood.
"Emotional Collection" is just like the golden sentence in "Forrest Gump": "Life is like a box of chocolates, you will never know what the next one will taste like."
Each flavor has been carefully matched, and through different combinations of ingredients, a different delicious experience is created.
Cooperation with many well-known brands
The first choice for corporate gifts|Customized chocolate
We provide customers with tailor-made gift-giving solutions, each gift is unique and different, and will definitely let your business partners or customers remember your brand deeply during the festival. At the same time, prepare a gift for employees to reward them
Learn more
★★★★★

This is the second time I bought it. The first time I bought the Valentine's Day series for my wife. The gift box is very delicate and the overall aesthetic is very good. My wife likes it very much. I believe my mother will like it this time.

Richard Lee

Hong Kong
★★★★★

I really like this brand, the quality is very good, and I appreciate their innovative flavors the most. They often launch some completely unimaginable chocolate combinations, and the taste is excellent!!

Monica

Hong Kong
★★★★★

The ice cream is moderately soft and firm, with a good taste and a prominent sesame flavor, but it does not overwhelm the richness of dark chocolate. It is worth a try

Mr Ho

Hong Kong
★★★★★

very delicious! The sweetness of the chocolate is just right! The quality of the truffle is good, not licensed

Alice

Hong Kong
★★★★★

The gift is first-class, the packaging design is beautiful, it is indeed the work of a famous teacher, and my friends like it very much

Patrick Chan

Hong Kong
Contact us
Our online team will contact you as soon as possible after receiving an inquiry