Corporate gift first choice
Customized gift boxes have been completed for hundreds of enterprises and institutions
We provide customers with tailor-made gift-giving solutions, each gift is unique and different, and will definitely let your business partners or customers remember your brand deeply during the festival. At the same time, prepare a gift for employees to reward them
Cooperate with famous brands
We customized thousands of chocolates for the famous luxury jewelry brand - Tiffany & Co. for Christmas. Under the experienced operation of the chocolate master, coupled with the perfect production process and packaging, after receiving feedback from customers, they are very satisfied with the finished product.
Customized 25th Anniversary Gifts
China Mobile Hong Kong has officially provided services to Hong Kong citizens for 25 years. Constant innovation and change, leading customers from 2G network to 5G new era. On this important milestone, China Mobile Hong Kong has customized a new taste of chocolate - TRY in ChocoNext.
Build Mutural Trust
Undertake Our R esponsibility
Care for Y ou
ChocoNext blends TRY culture and carefully matches it to create a brand new taste experience!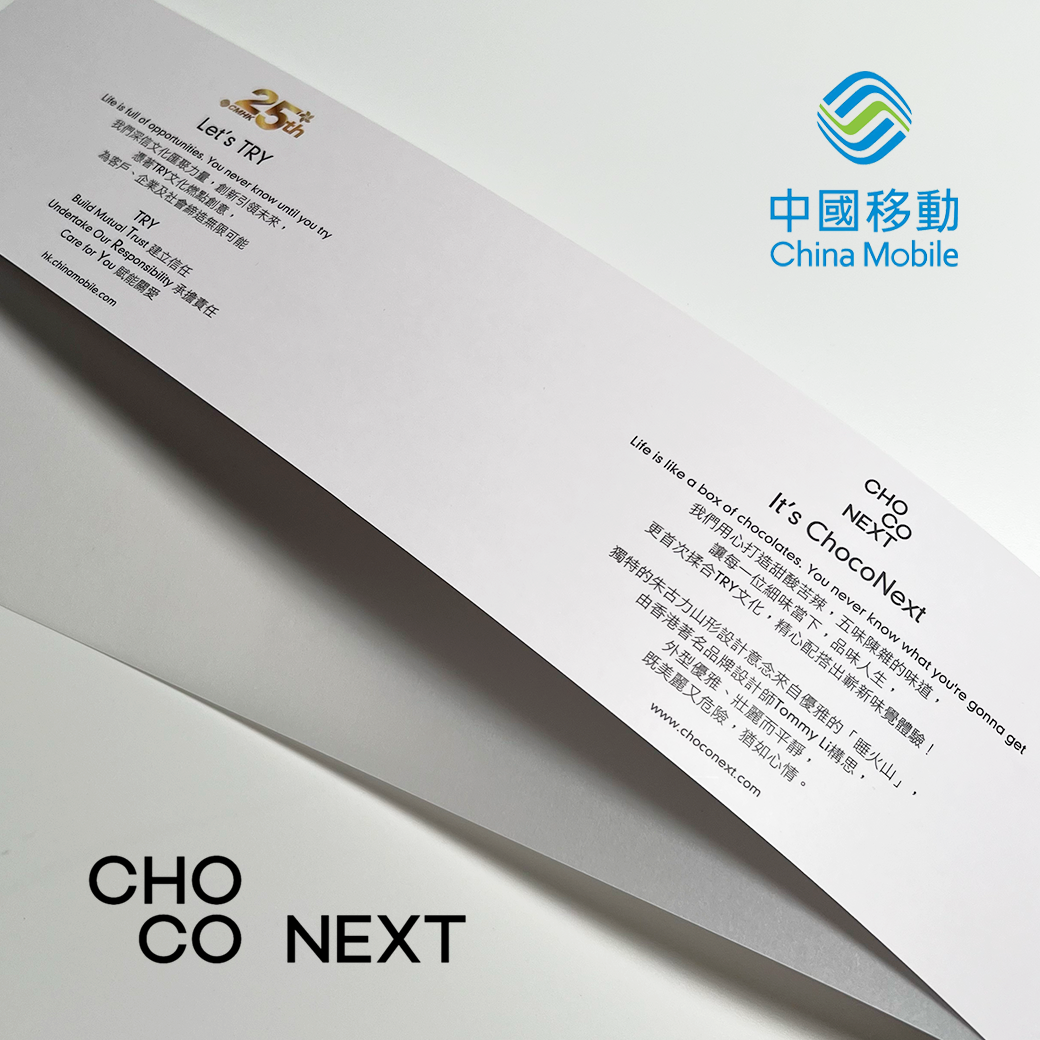 Enterprise gift order reference picture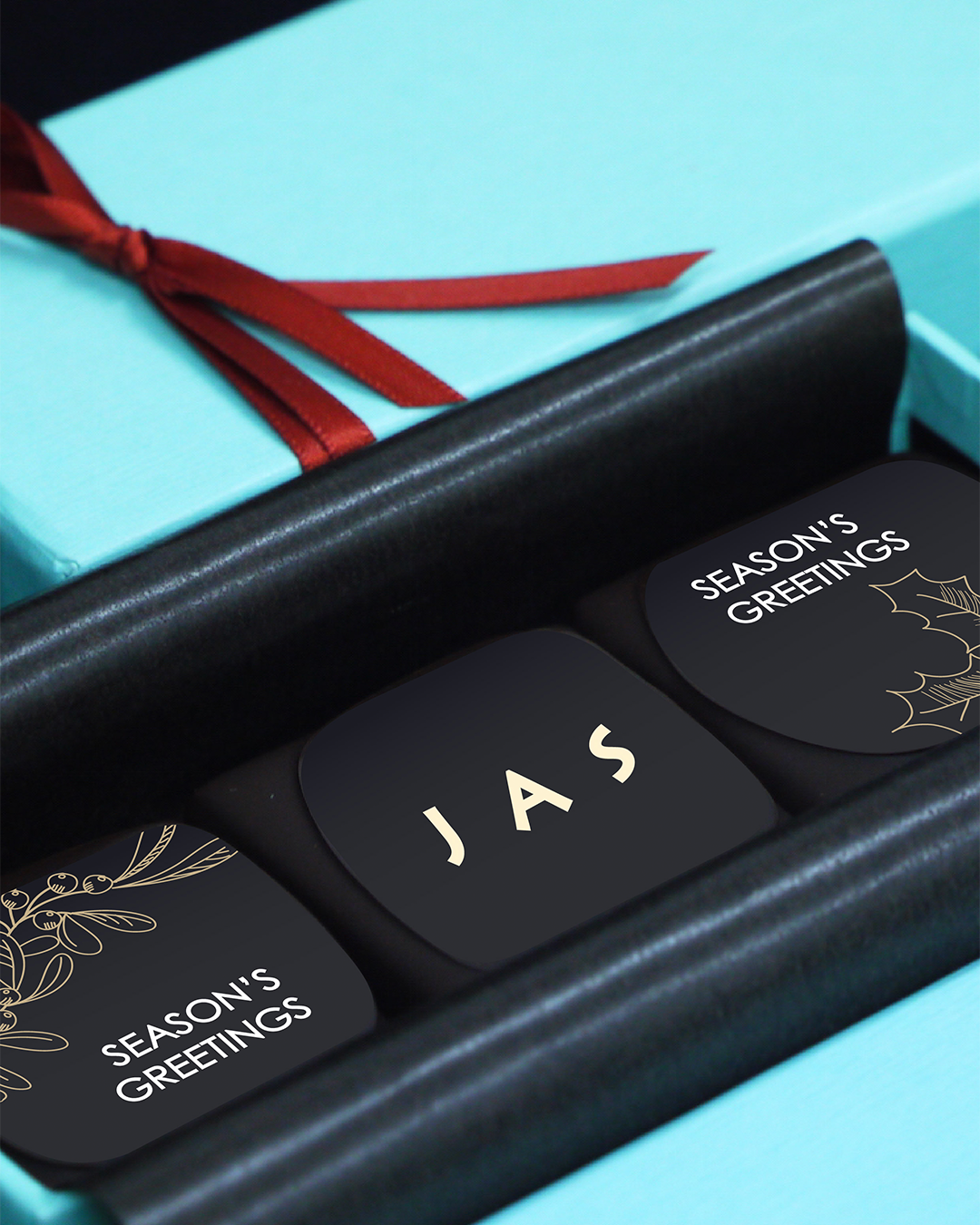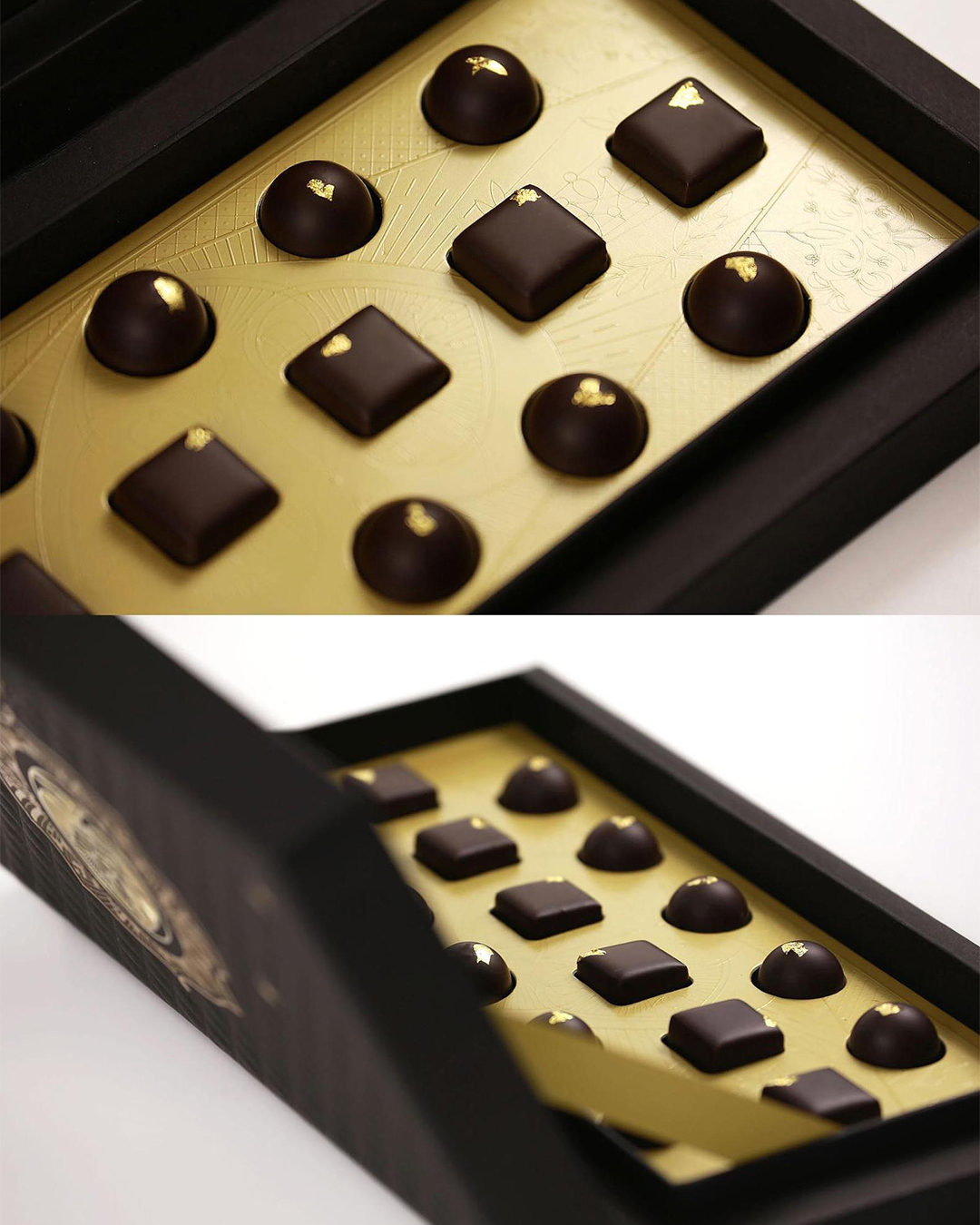 Selected European raw materials|Quality Assurance
Hong Kong handmade chocolate brand
The brand packaging was conceived by Tommy Li, a Hong Kong brand design master. In recent years, it has won more than 580 awards, including but not limited to the British Design and Art Directors Association, the Hong Kong Designers Association's Global Design Award, and the Hong Kong Design Center's Asia's Most Influential Design Award , New York Art Directors Association Annual Award, New York Golden Pencil Award and Tokyo Art Directors Association Annual Award, etc.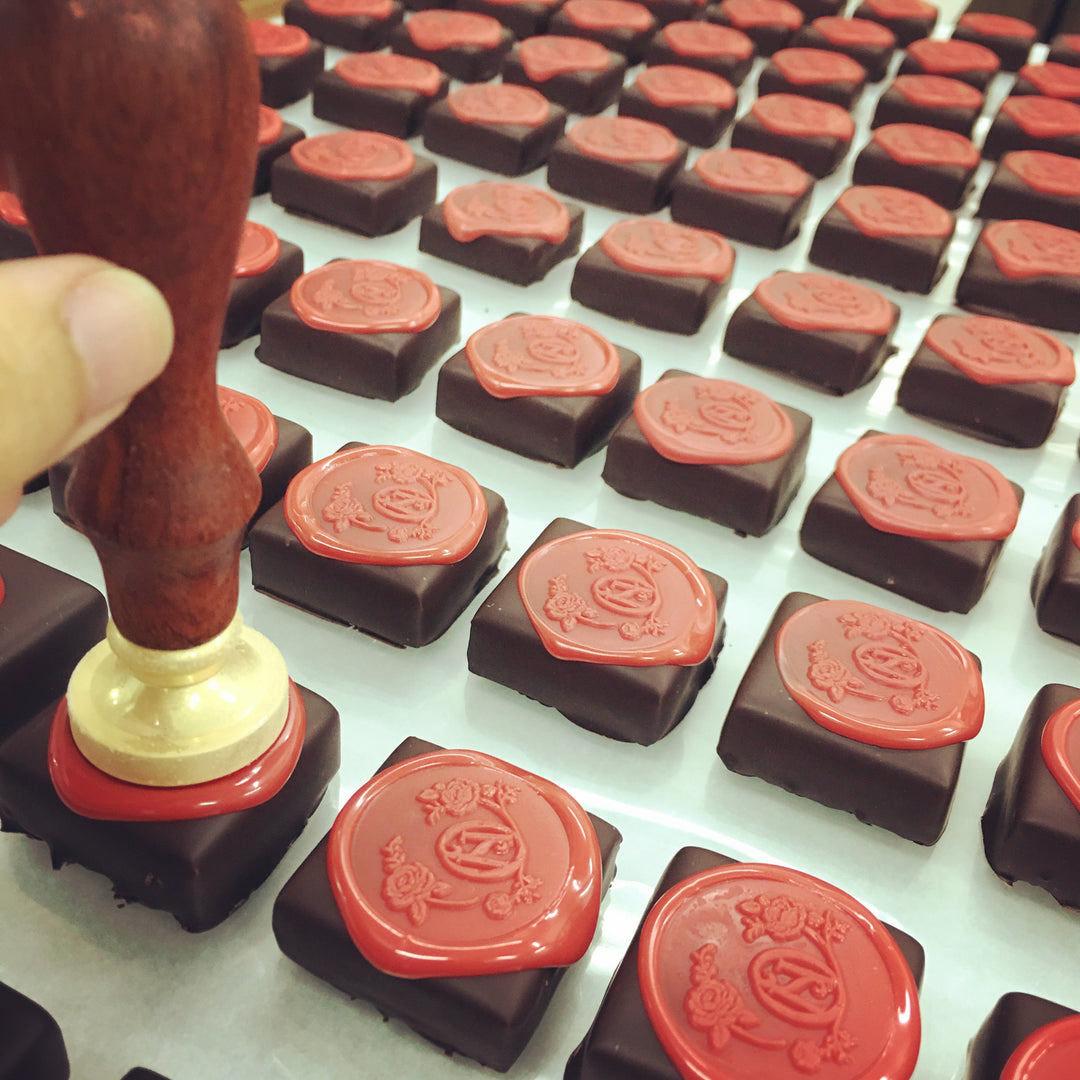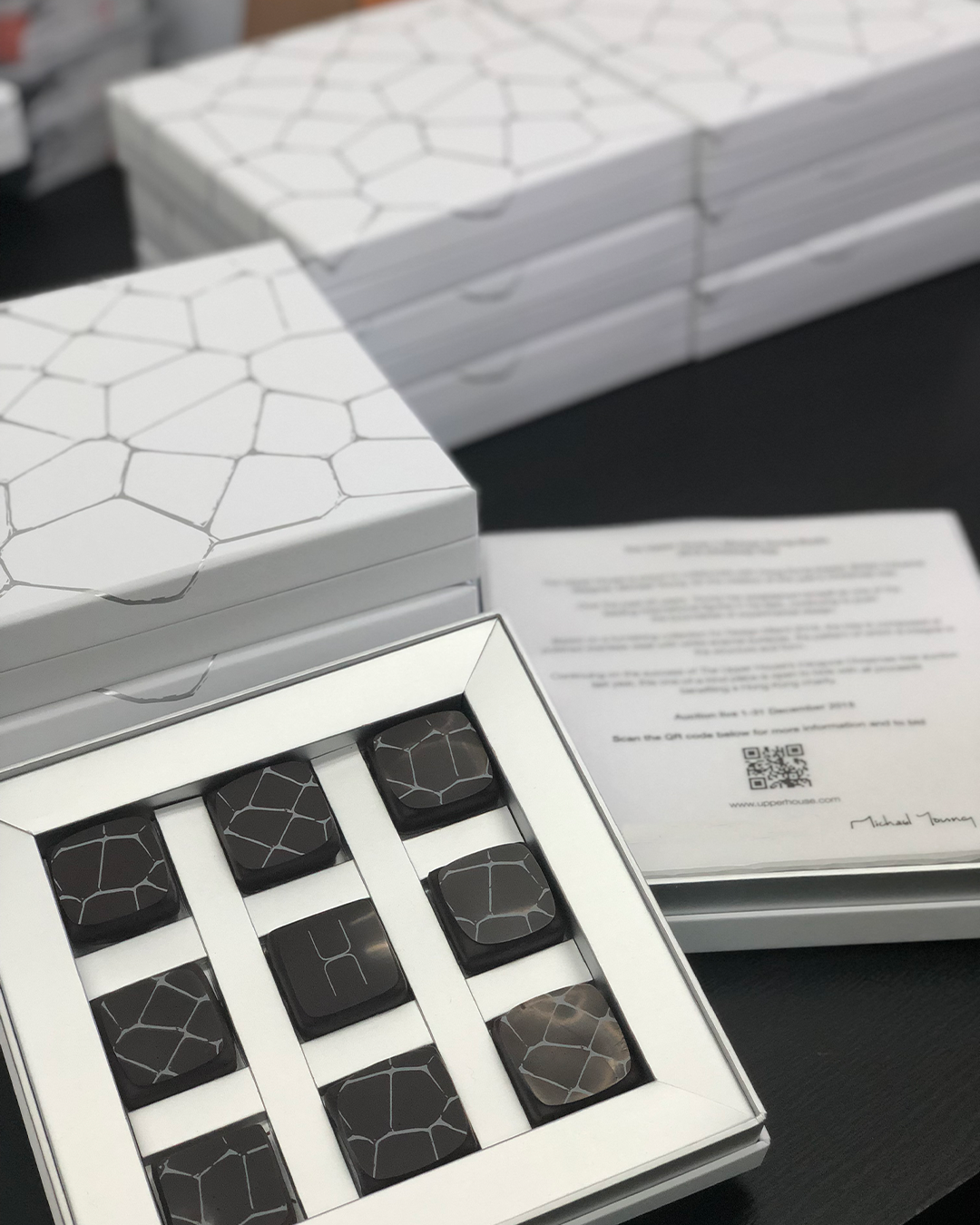 Years of customization experience
We can provide free professional packaging advice based on individual cases of customers, and we can also follow the design proposals provided by customers to meet customer expectations and complete them quickly and properly. Our professional team will work hard to handle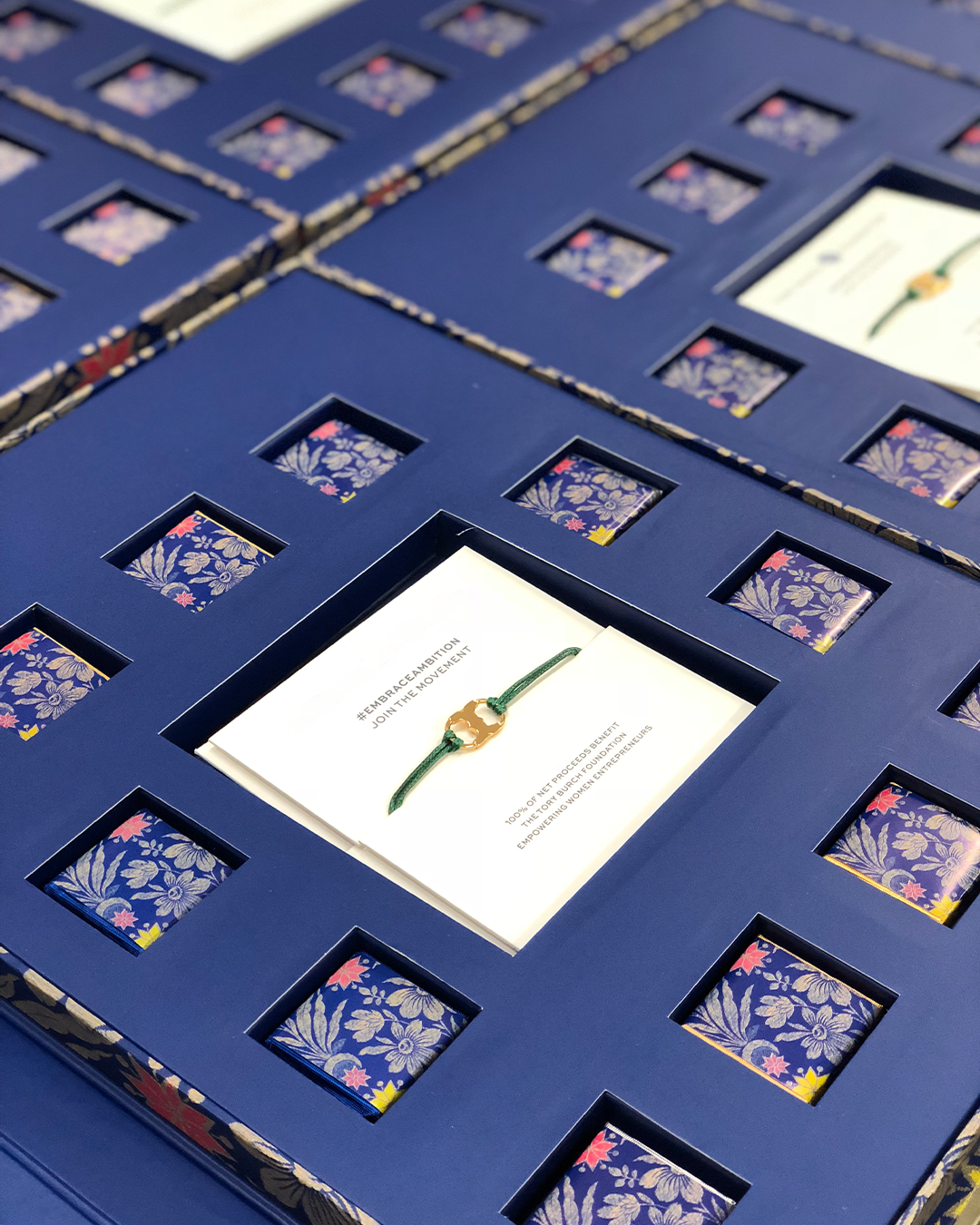 The first choice for corporate holiday gifts
We have completed customized gift boxes for hundreds of companies or institutions, and are committed to providing the best quality gifts to each customer. From gift design to production and delivery, professional one-stop service
Professional team support
We have professional talents, ideal production environment and sufficient facilities to meet different types of processing, assembly and packaging requirements. And our experienced team will implement strict quality control to ensure high-quality caring service.
Packaging and Product Design
Adhere to the original intention of service, insist on bringing the best packaging visual design to customers, and strengthen the brand image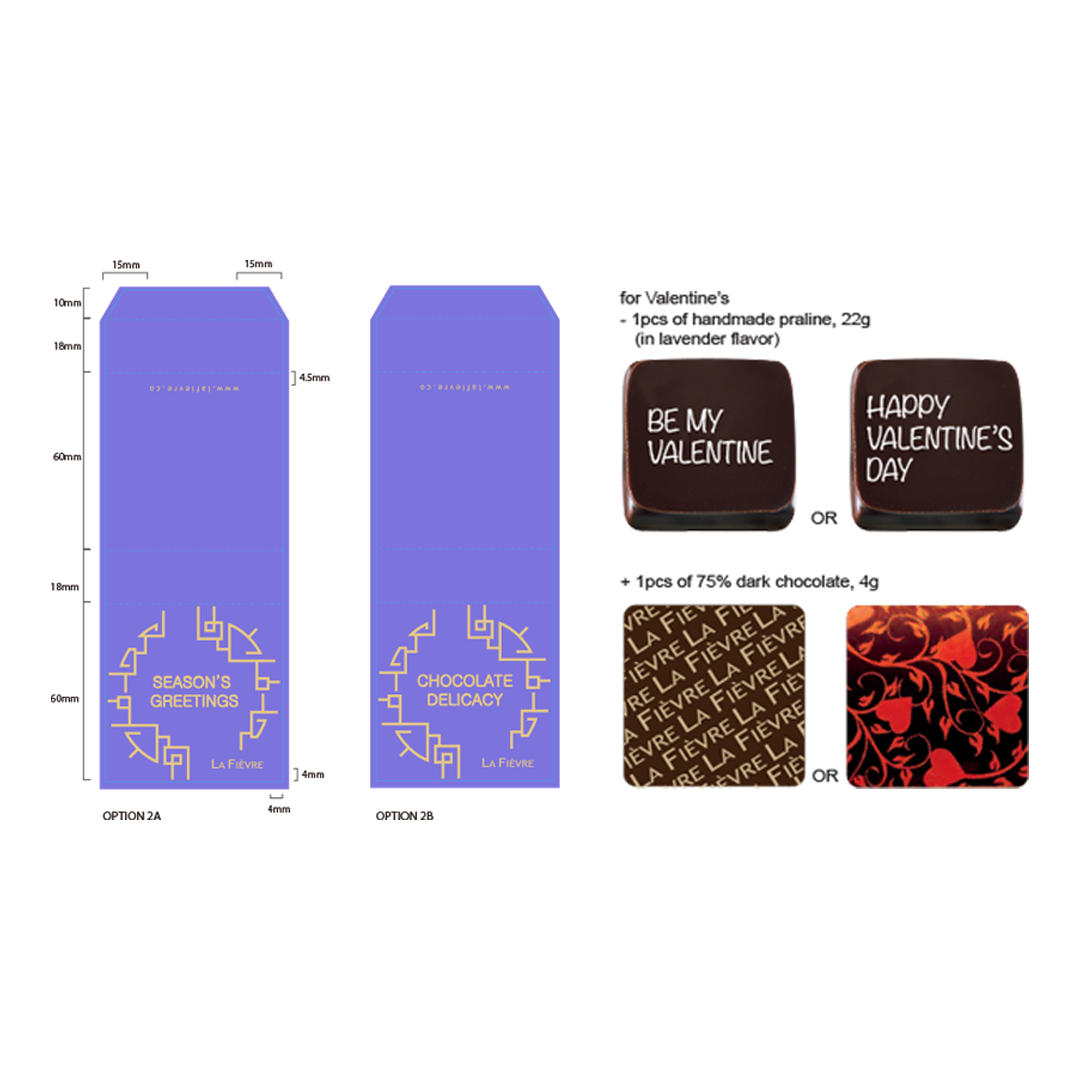 The exquisite packaging is not only chocolate, but also your heart for that person