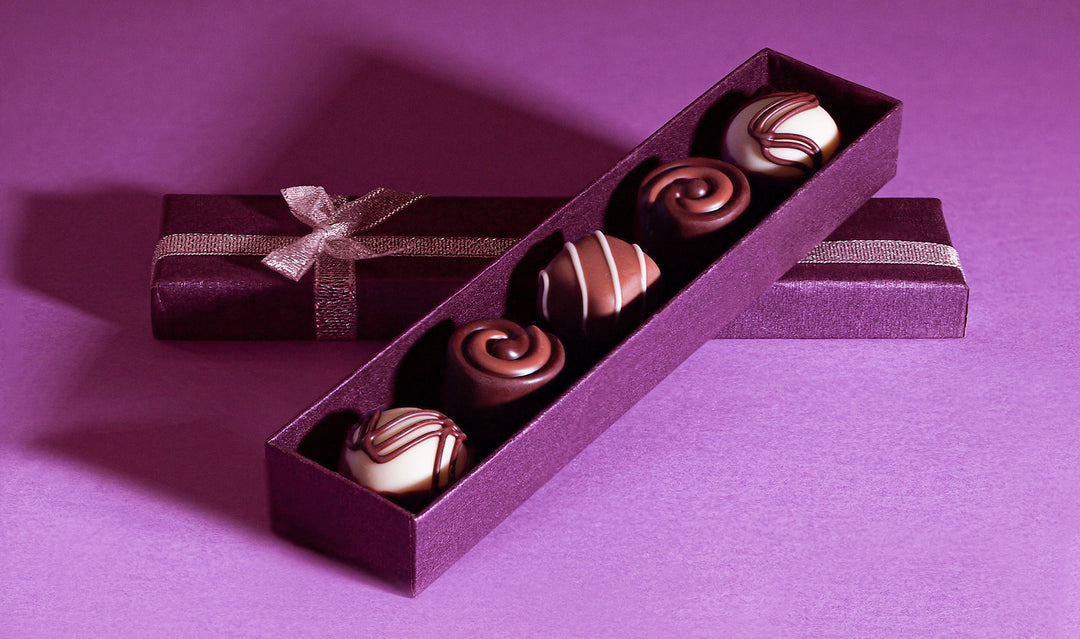 Giri Chocolate
Giri Choko (Giri Choko) can be translated as Human Love Chocolate, which is a unique vocabulary in Japan. The word "Giri" in Chinese means a polite, courteous, and friendship relationship. It usually refers to friends, colleagues, and business people in non-love relationships. partner and others.
Women give chocolates to each other on Valentine's Day, February 14. Giri chocolate is usually a gift of gratitude, friendship, and respect, not a gift of romantic love.
The Origin of Giri Chocolate
The concept of Valentine's Day comes from Western culture, and Japanese society itself does not have the custom of presenting chocolate on Valentine's Day.
In 1936, a Japanese candy company "Morosov Seika" (モロゾフ Seika) published an advertisement for its chocolate in an English newspaper in response to the psychology that men also wanted to receive gifts on Valentine's Day. Candy companies launched strategic marketing one after another, instilling in the public the concept that "Valentine's Day should be a day when women give chocolates to men".
In the 1950s, it became common practice to give chocolates to men they liked on Valentine's Day. Based on Japanese office culture, some female employees also began to give chocolates to male bosses and colleagues who were not their favorites, just to express their gratitude to each other. This is the origin of Giri Chocolate.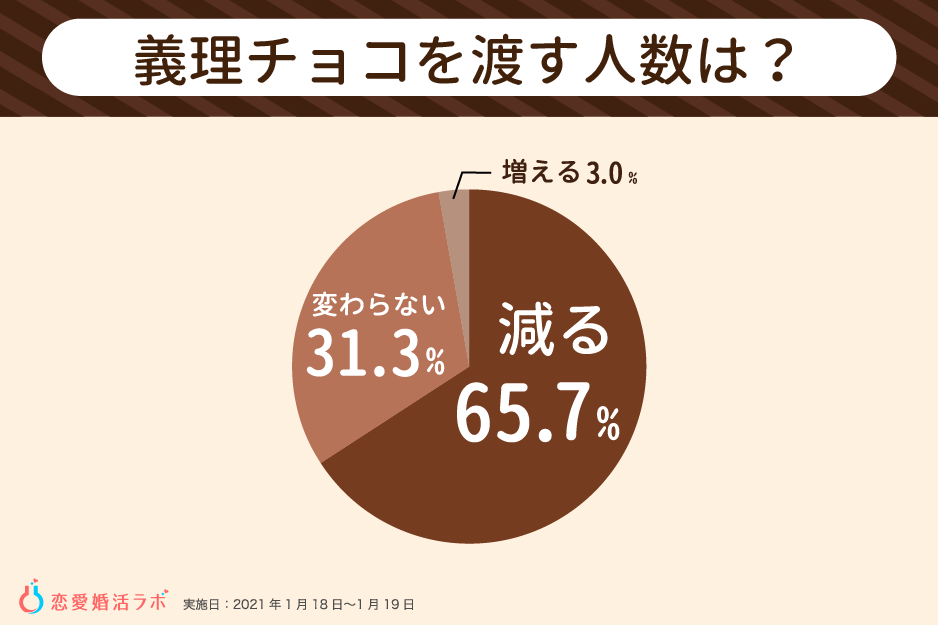 Gradually declined in recent years
As the concept of giri chocolate is gradually adopted by the Japanese people, there are not a few people who oppose it.
More and more people think that this kind of purely selling giri chocolate is unnecessary.
This traditional culture has created pressure on women, who are forced to spend money to buy a lot of chocolates as favors, just like unspoken rules in the workplace that have to be followed, not a gift with a heart.
In fact, chocolate is a very good way to express your heart. Here are a few ways to express your heart through chocolate: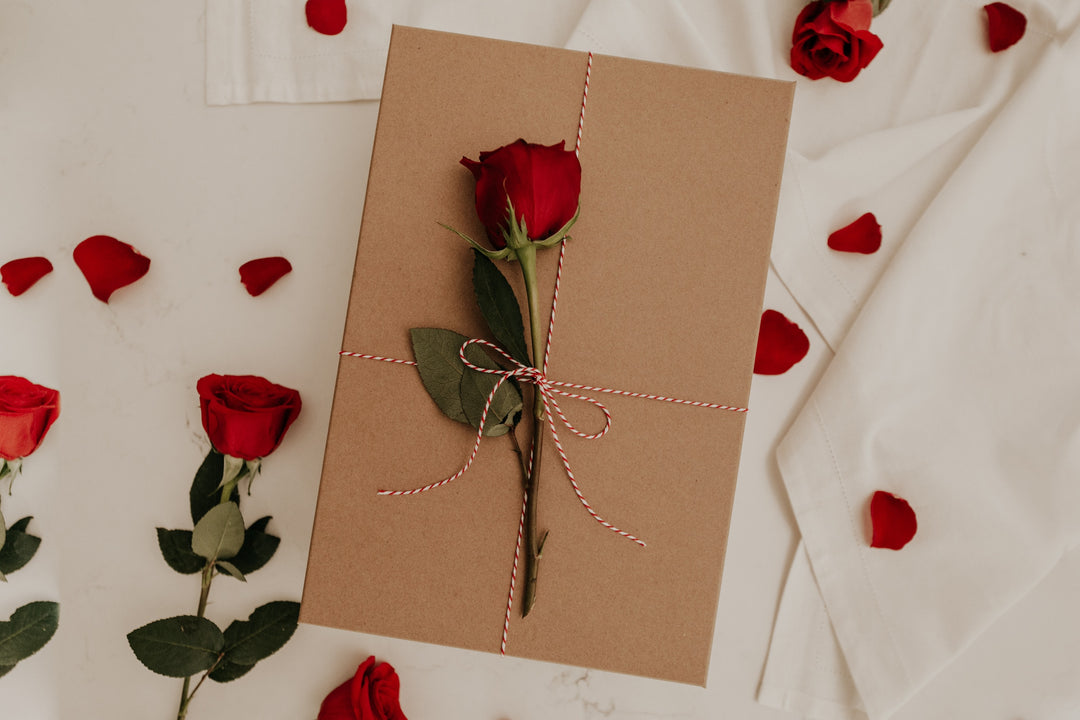 Choose the right brand and flavor
According to what you want to express, choose a brand and flavor of chocolate that the other party likes. If you're not sure which one your partner likes, try choosing a more neutral flavor like dark chocolate or milk chocolate.
Prepare a heart card
Adding a thoughtful card to your gift allows you to express even more gratitude and love. Write your thoughts on the card, telling the person why you chose this gift and how much you appreciate and love them.
Careful packaging
Choosing a beautiful packaging can make your gift even more special.
Brand new series • Talk to me series

Famous Hong Kong designer [Li Yongquan] personally designed the gift box packaging
The Talk to me series conveys this hesitant heart for you to your special one through the unique taste of sleeping volcano chocolate and exquisite cards.

Four Themes|Four Hearts

Miss you 【Mile Feuille|Strawberry Shortbread】
Sorry 【Salted Banoffee|Pecan Pie with Walnut Corn Syrup】
Wonderful 【Soybean flour Abekawa Kinako|Pistachio Delight】
Goodbye 【Rose Passion Fruit|Sakura Genmaicha】


*Where you buy any ZX chocolate gift box, you will get a pack of ZX coffee with the same taste