The World-renowned Chocolate Holy Land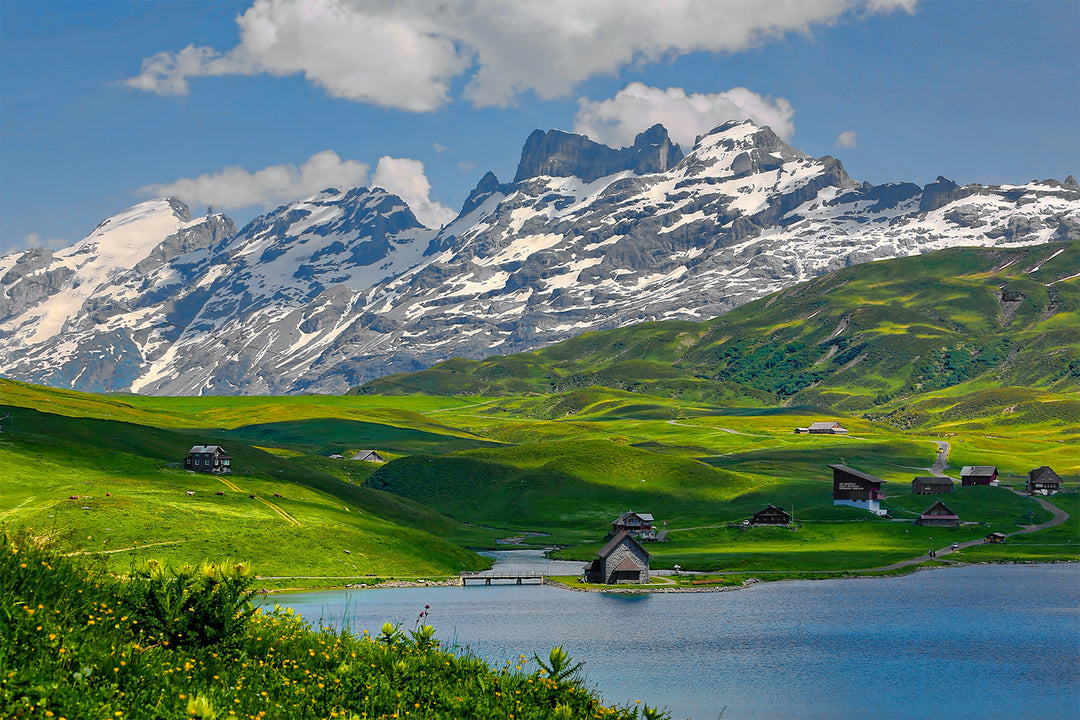 Switzerland is a small country with an area of ​​only 41,000 square kilometers. However, the temperature is so different from the tropics that the cocoa trees used to produce chocolate cannot grow in Switzerland.
Switzerland has also never had a colony and does not have any direct connection with cocoa producing areas such as Africa, South America, etc. However, why is Switzerland the number one producer of chocolate in the world, and its popularity is world-renowned?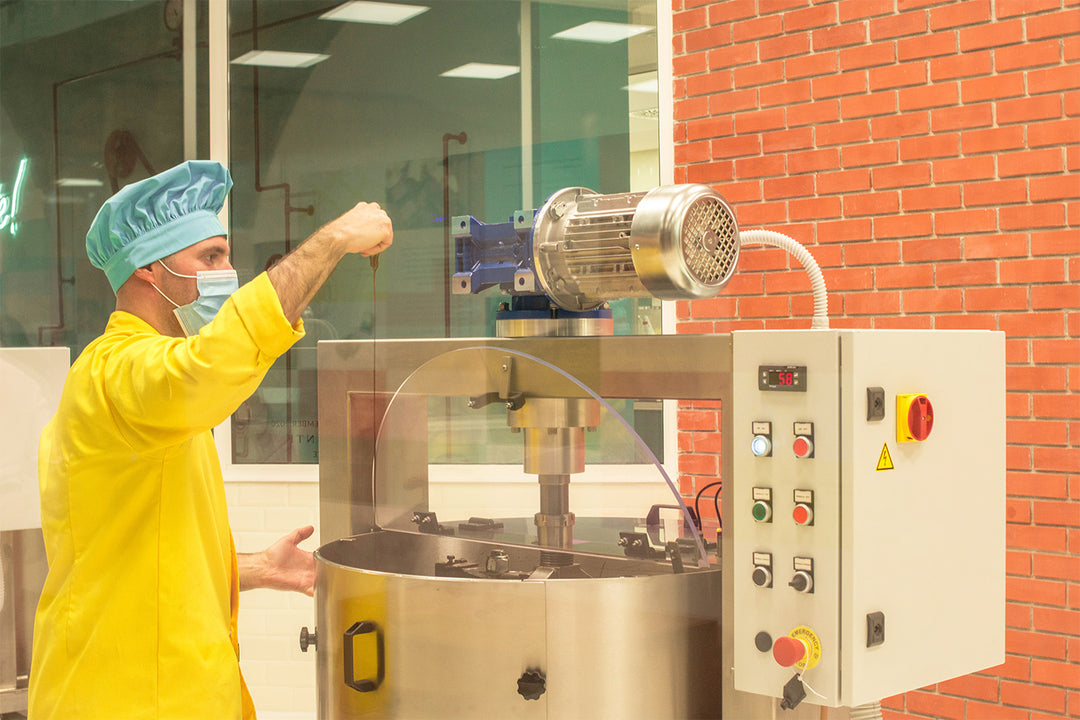 The reason for this is because the Swiss have perfected the chocolate manufacturing process and methods. Many different types of chocolate were also invented in Switzerland.
The Swiss made chocolate from an expensive luxury to a popular consumer product. In 1819, the first chocolate factory in Switzerland was established. Through the semi-automated manufacturing process, chocolate has become an affordable product for the public.
Before that, the price of 1,000 grams of chocolate was as high as 12 Swiss francs, which was equivalent to 6 days' wages of an ordinary worker at the time.
Unique craft of Swiss chocolate
The dried mixture is put into a container called "Conche" and stirred for several hours, followed by shaking from side to side.
These raw material mixtures are melted at gradually increasing temperatures. The water vapor removes some of the unwanted fragrance from the mixture. All the particles in the mixture will be surrounded by oil, which makes the chocolate taste extra creamy.
The science at every step of the way, discovered by intuitive experimentation or coincidence, has been passed down from generation to generation and wows today's food experts.
Even in the age of advanced technology, it is still very difficult to systematically improve the chocolate production process.