Handmade brand and preserved flower gift box
Two local handmade brands join forces
CHOCONEXT X LOVEBITE has received great acclaim since the launch of the Valentine's Day limited gift box. Therefore, the regular theme of "Precious One" is launched, and a new gift option is also provided. We once again tailor-made themed gift boxes for you according to different festivals, which are ingenious.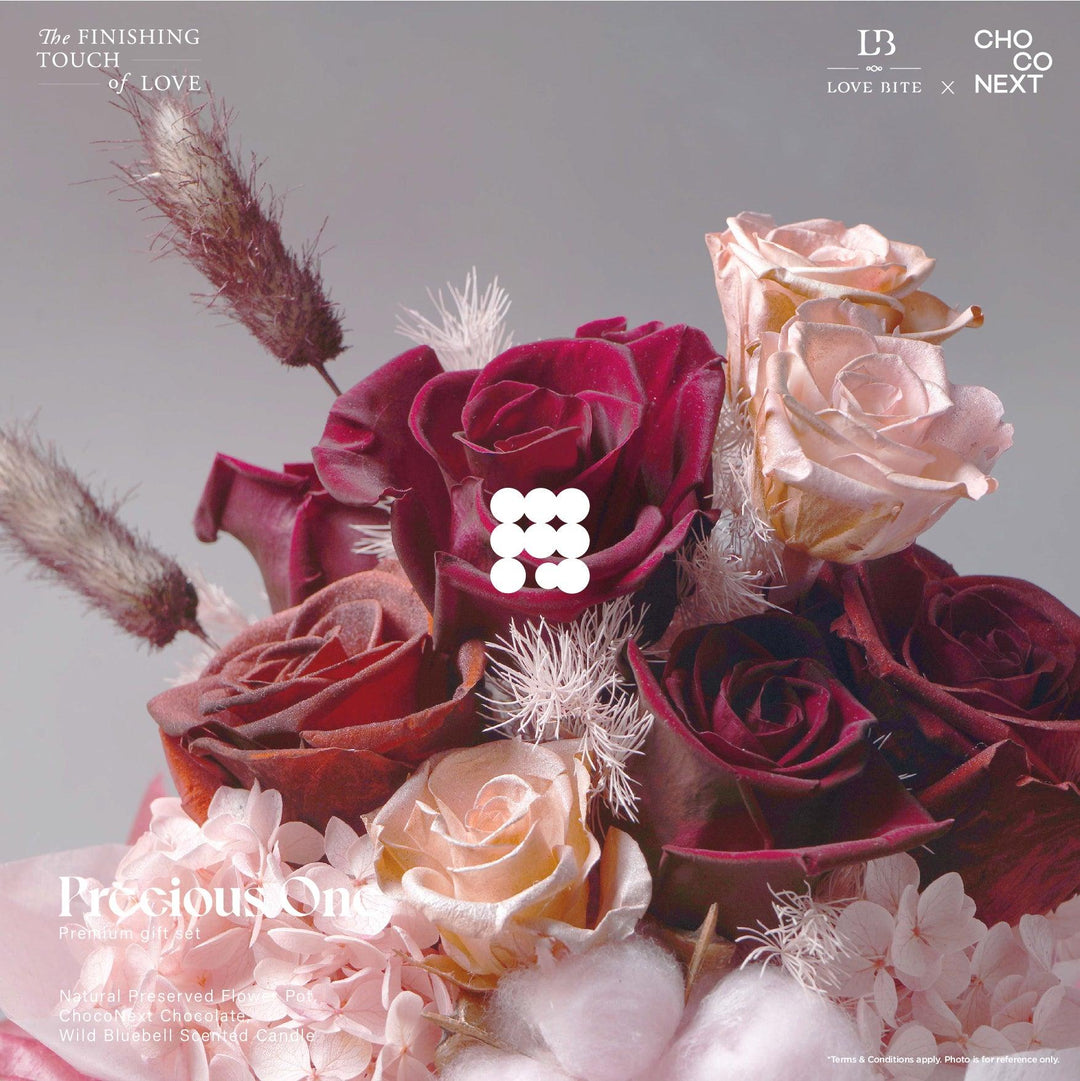 Handcrafted brand ingenuity
There are six different colors of preserved flowers in the gift box
- Candles scented with wild bluebells
- ChocoNext signature chocolate
The unchanging preserved flowers symbolize the eternal and unchanging love. Put on the fragrance of flowers, just like being in a sea of blooming flowers. This is not only a gift, but also a promise.
Choose a box of handmade chocolate
Available styles are as follows:
Glee, Moody, Dark Chocolate, Chinese Tea Collection, Japanese Tea Collection, Western Tea Collection, Smoky Cookies, Vegan, Sugar-free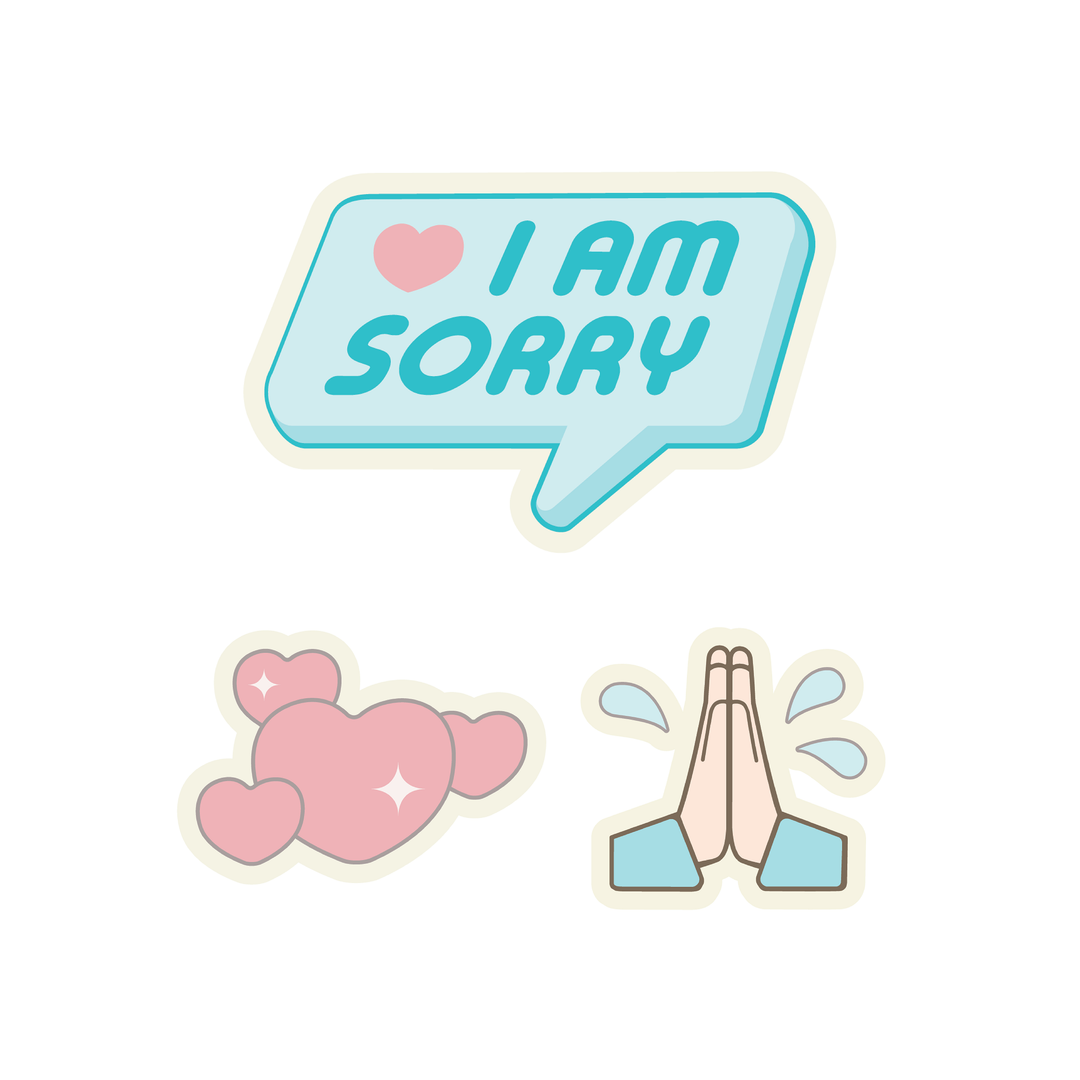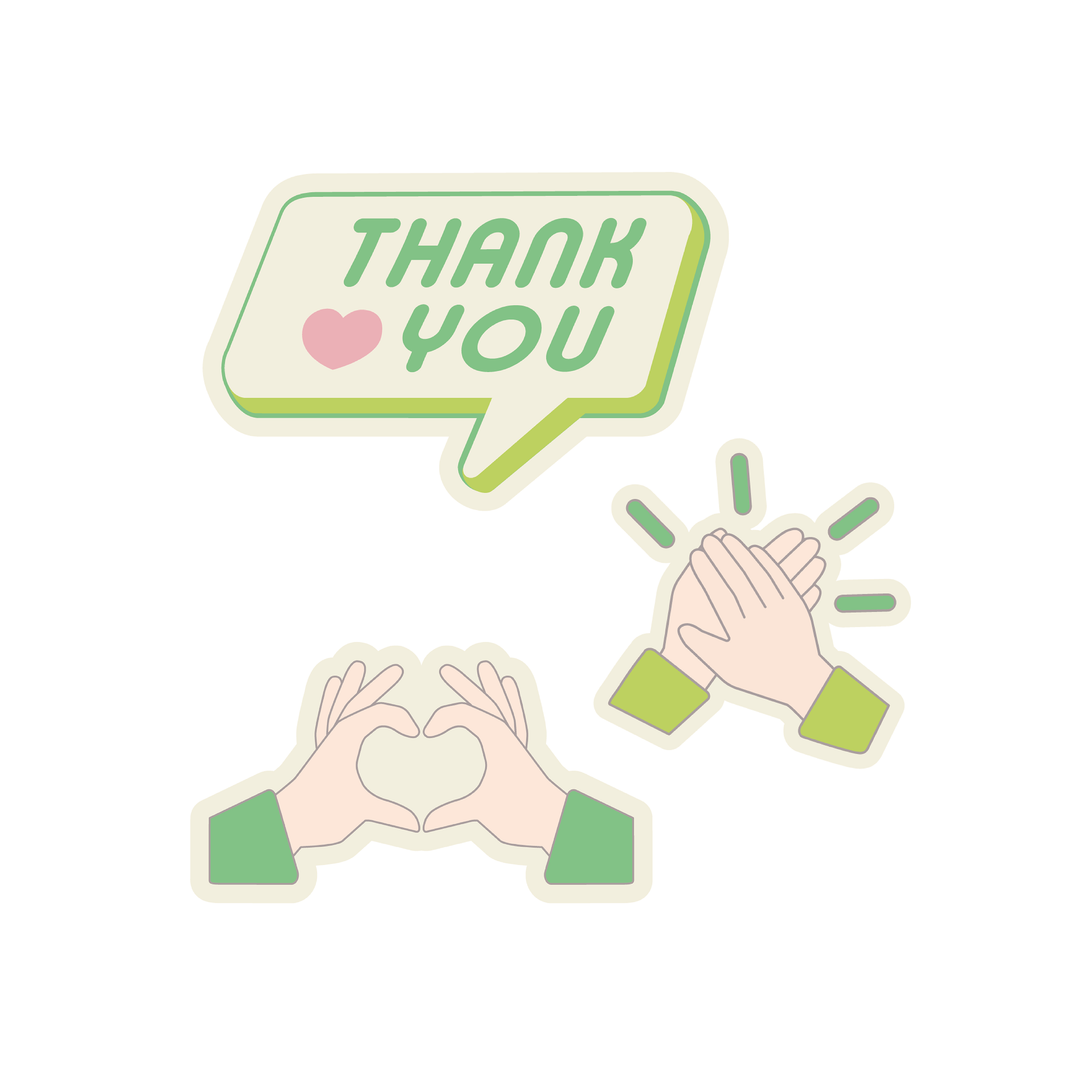 Comes with themed stickers and small lights
The preserved flower arrangement on each gift box is designed by LoveBite and matched by hand, and it is accompanied by small lights, stickers with corresponding themes and small balloons to show your thoughtfulness.
You can also entrust us to write a special sentence on the card for you, accompanied by preserved flowers. From sight, smell to taste, add a special imprint to your memories.
*More types of stickers can be viewed at the end of the page
Twelve themed stickers
Valentine Special|Congratulation|Fabulous|Happy Birthday|New Born|Thank You|Sorry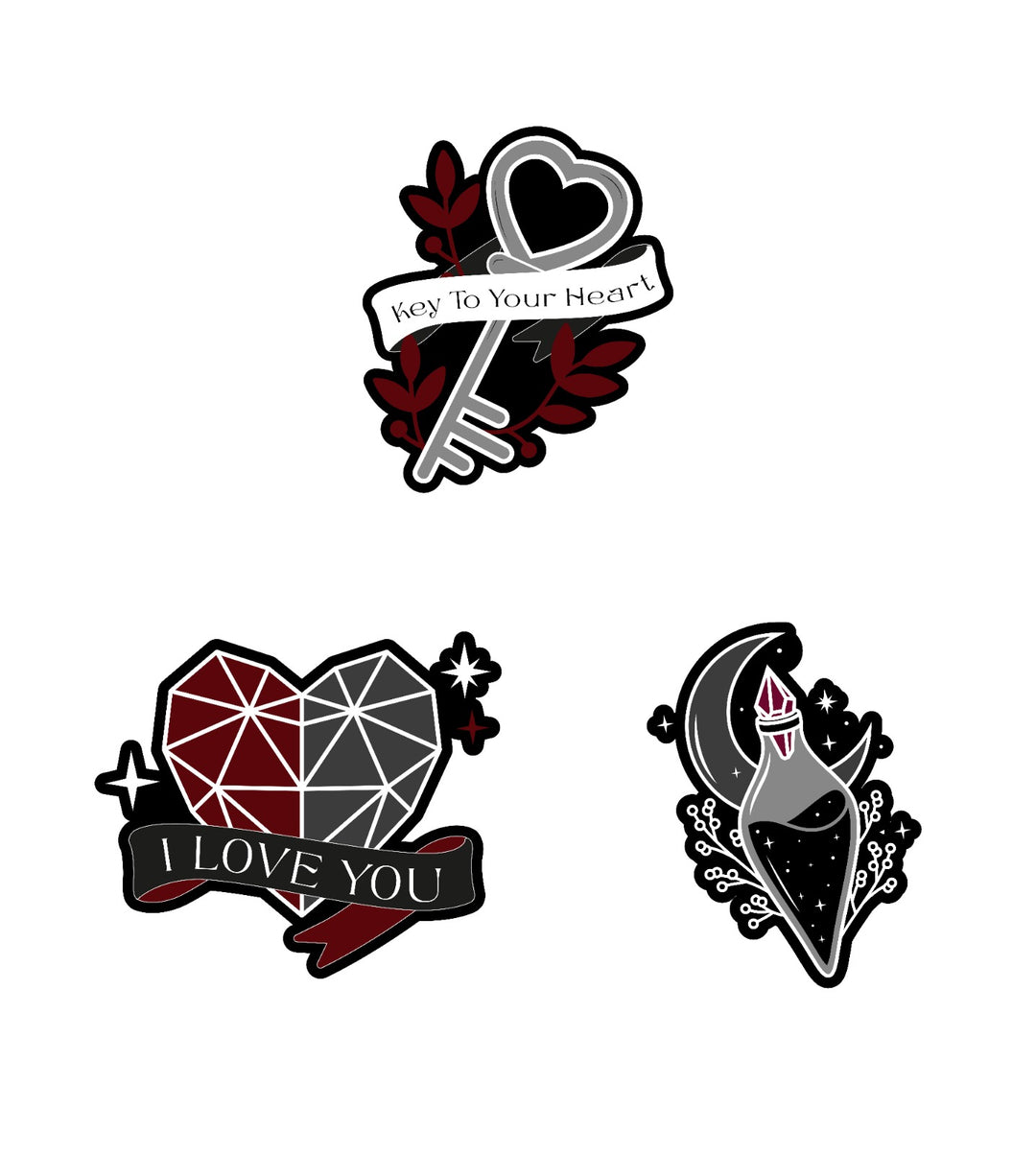 Valentine Special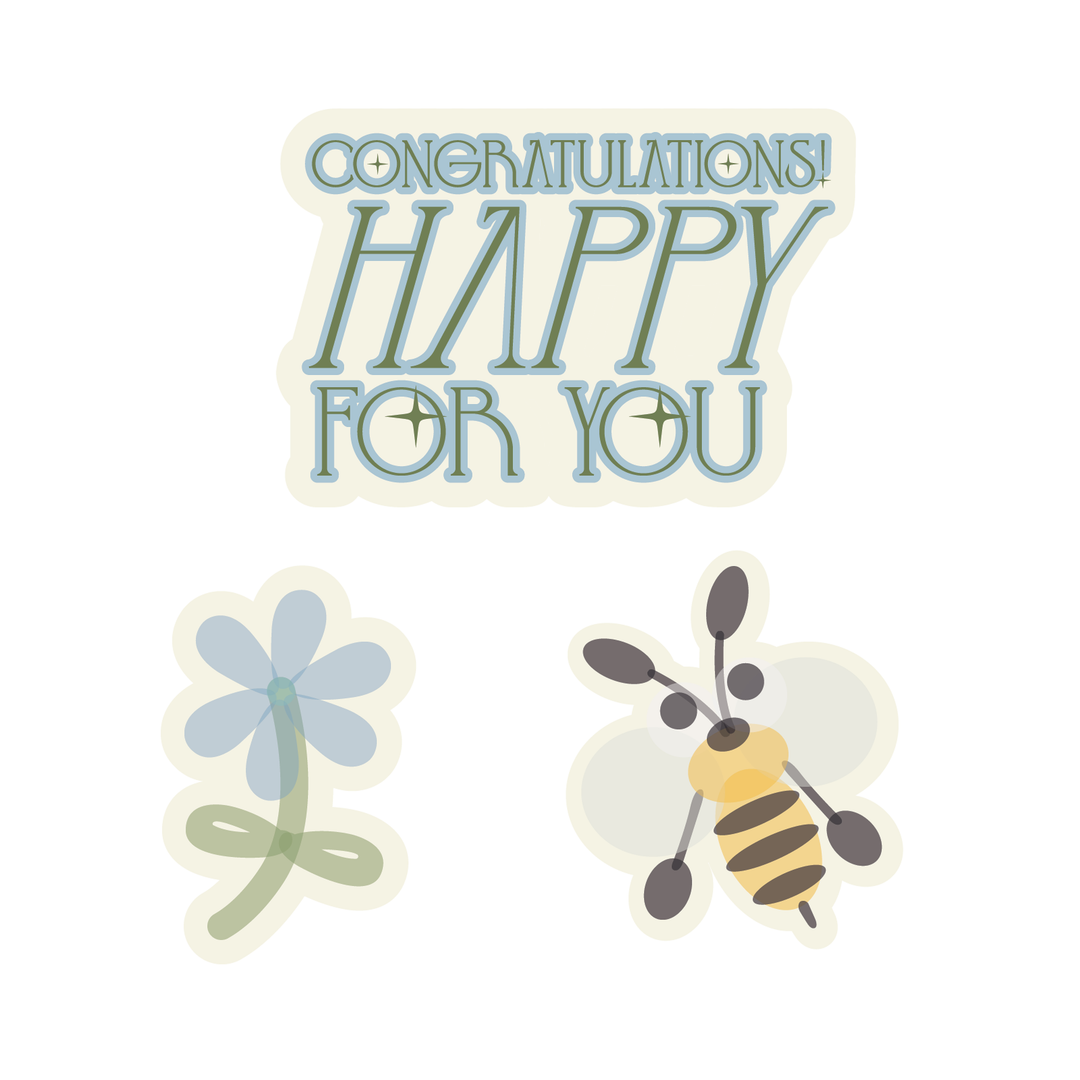 Congratulations (A)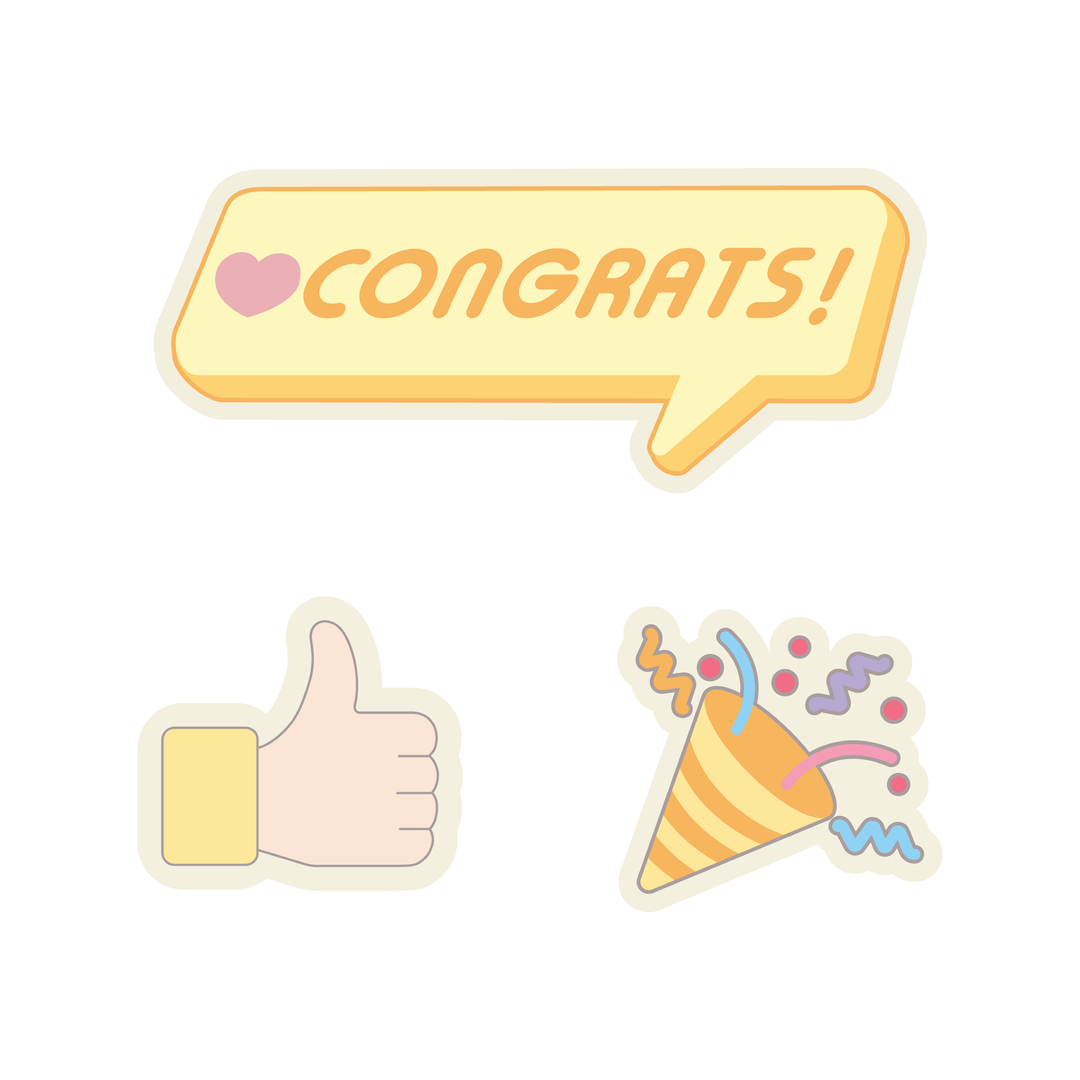 Congratulations (B)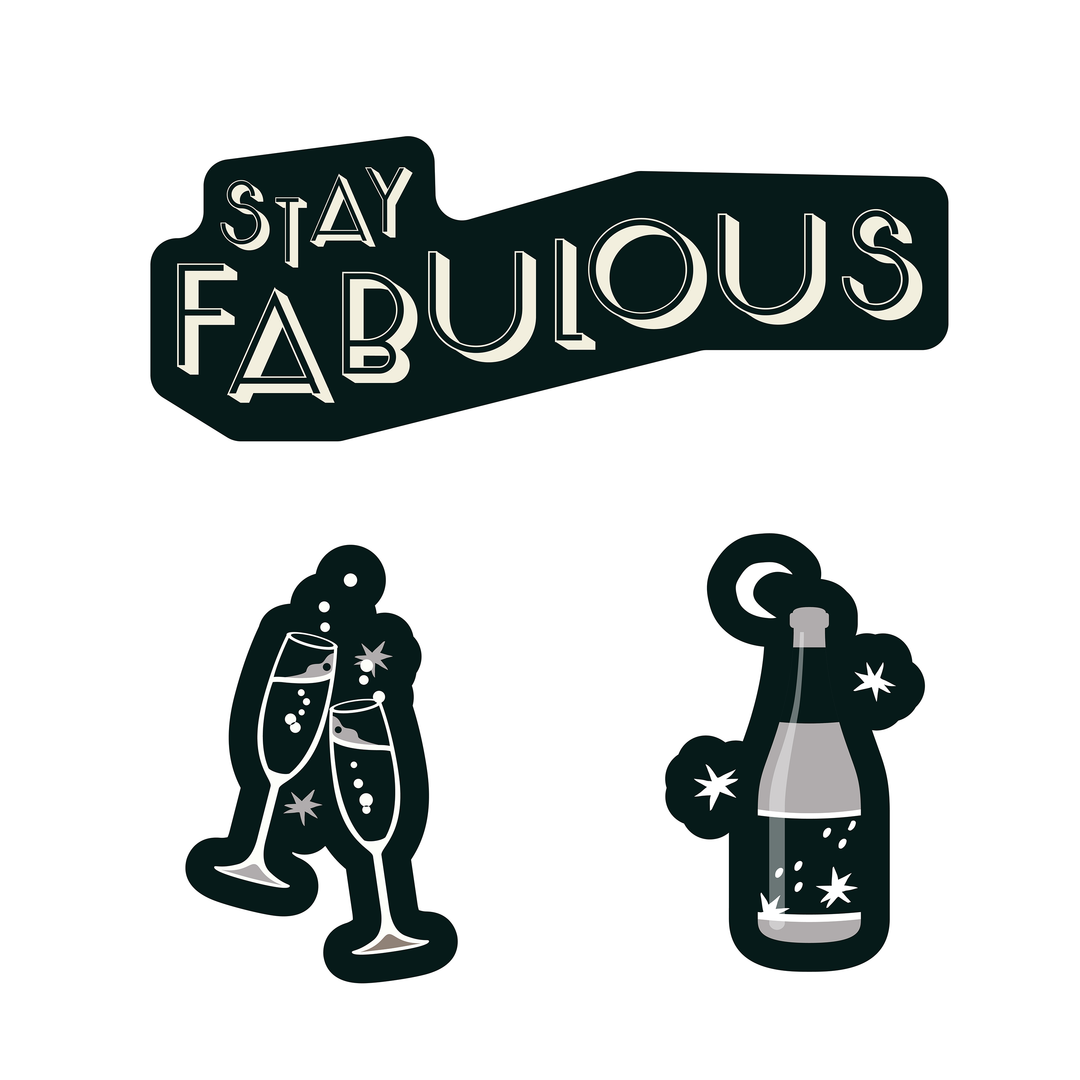 Fabulous
Happy birthday
Happy birthday (Boy)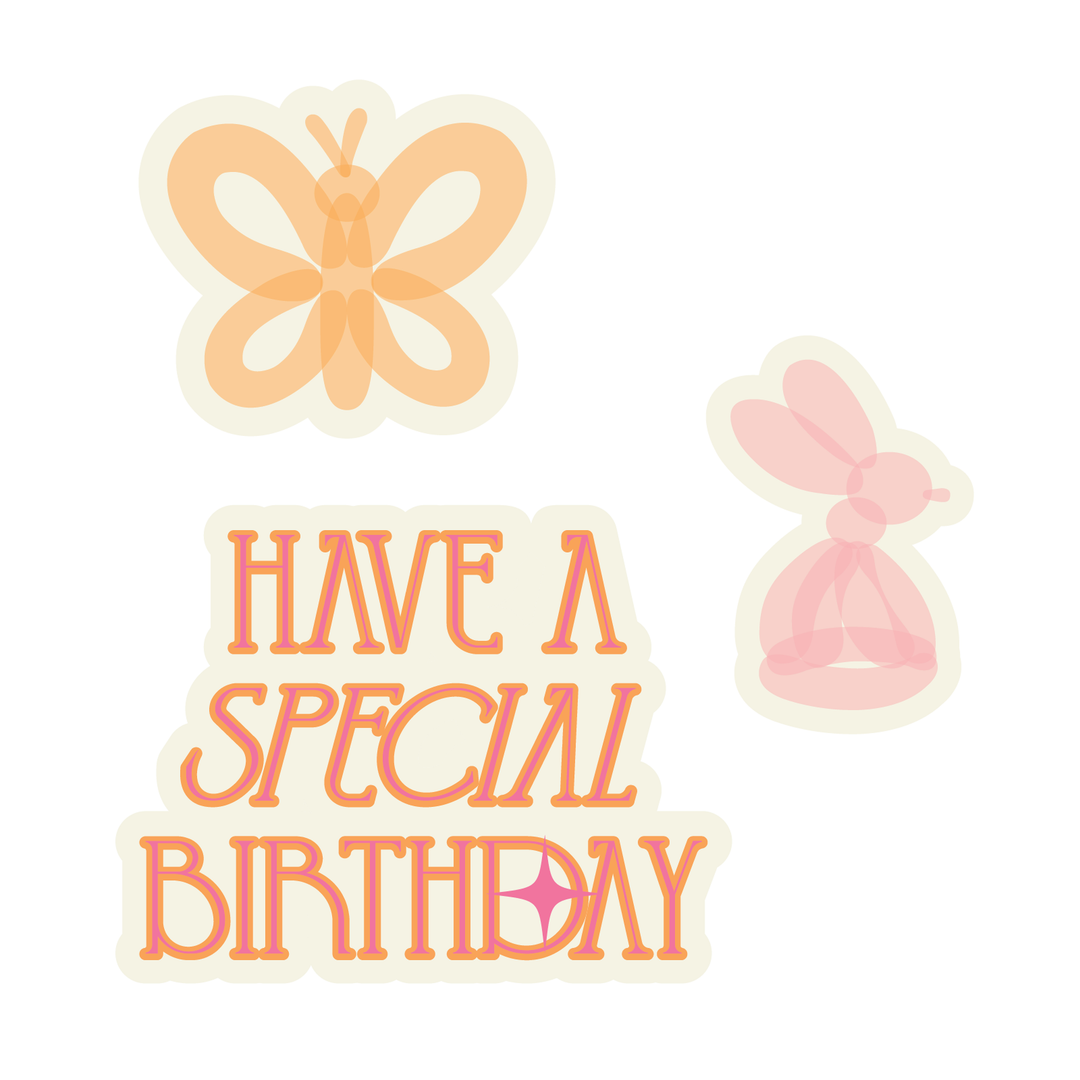 Happy birthday (girl)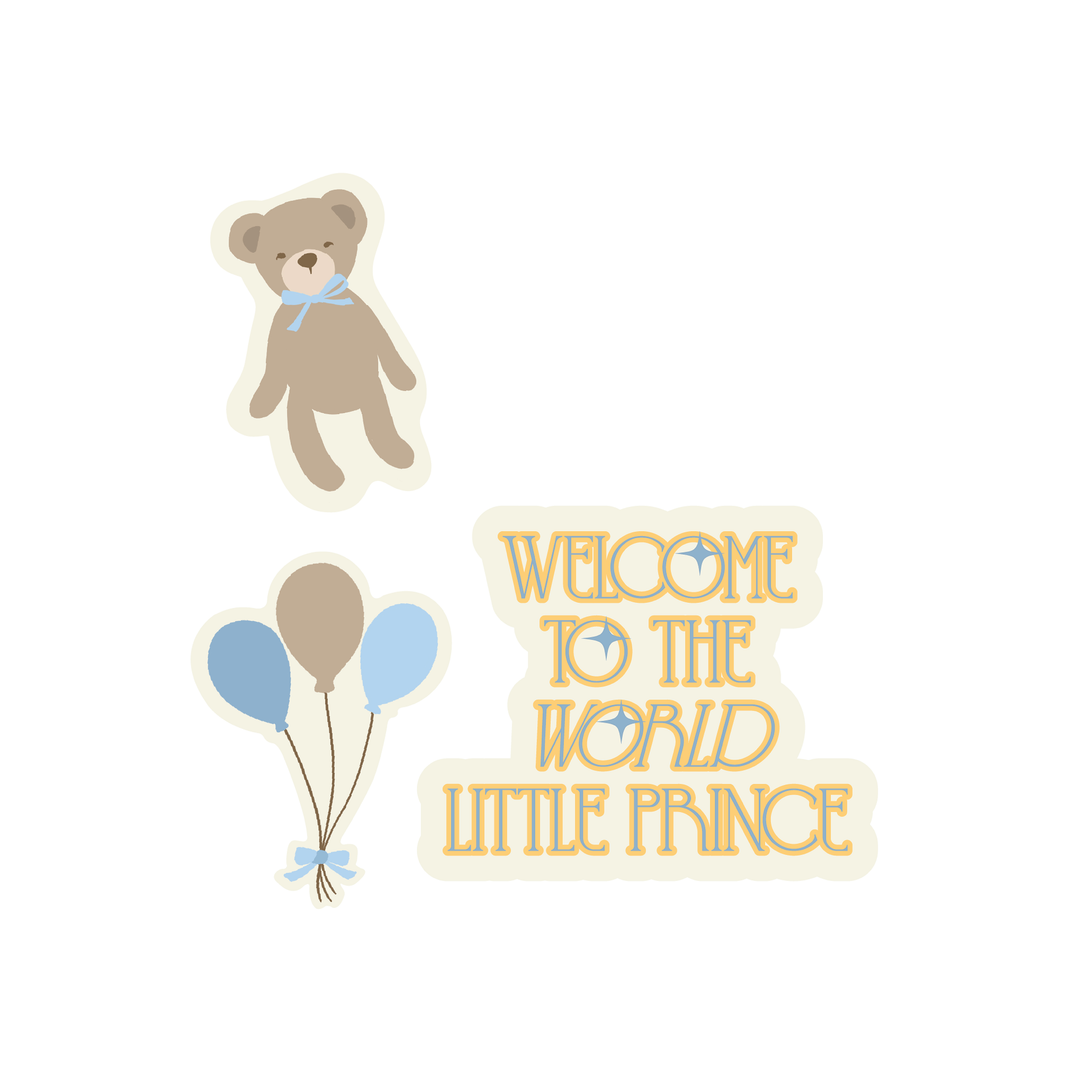 New Born (boy)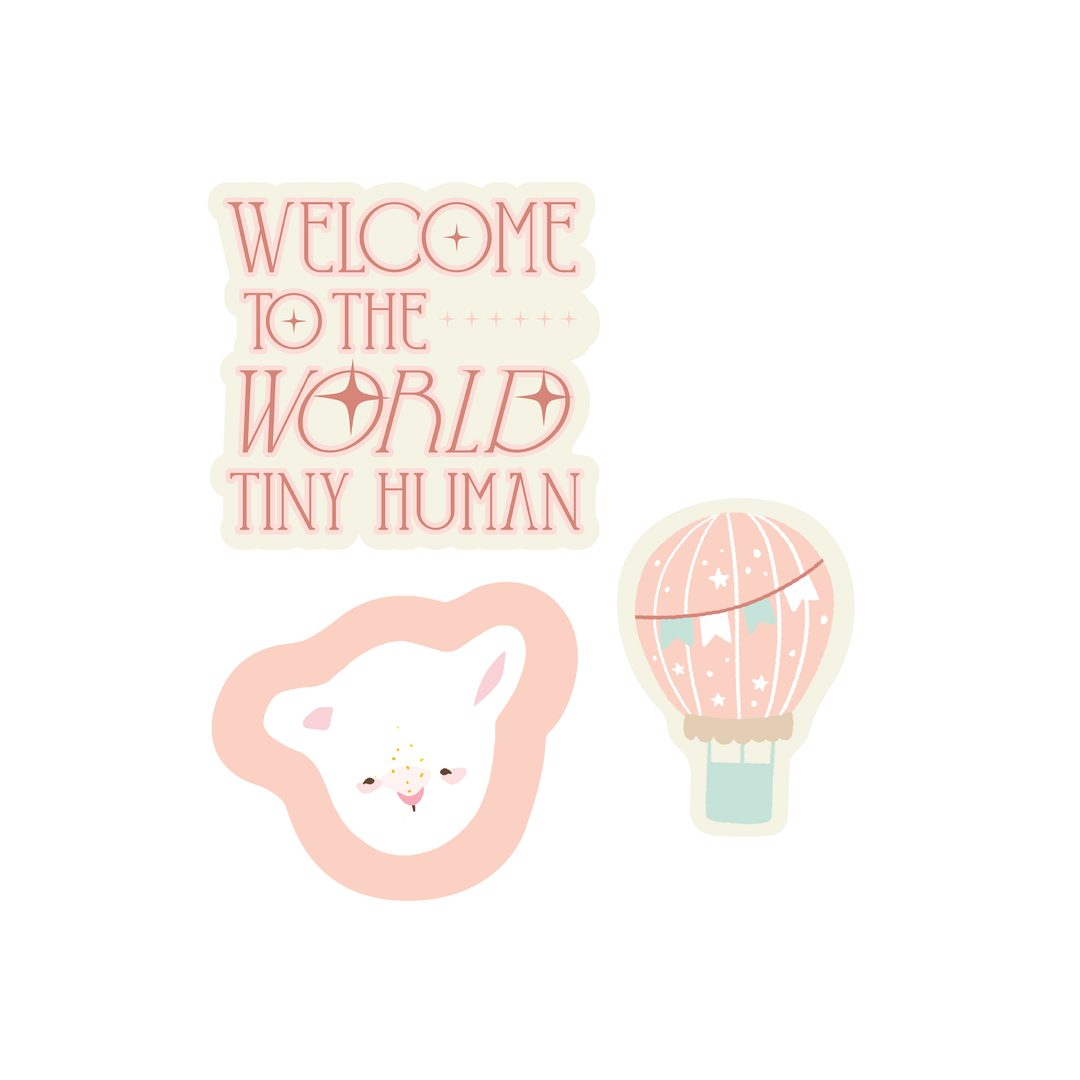 new born (girl)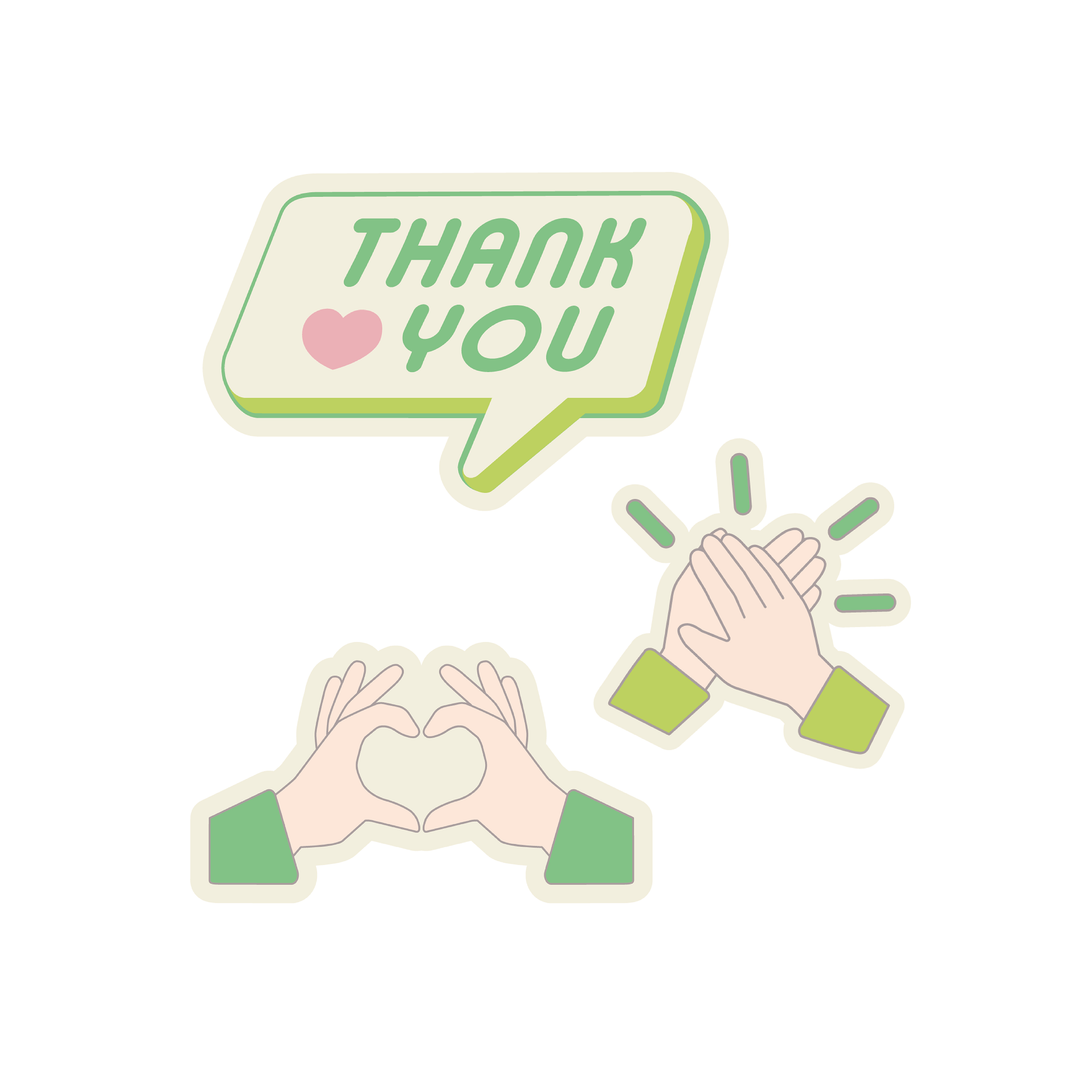 Thank you
Sorry (A)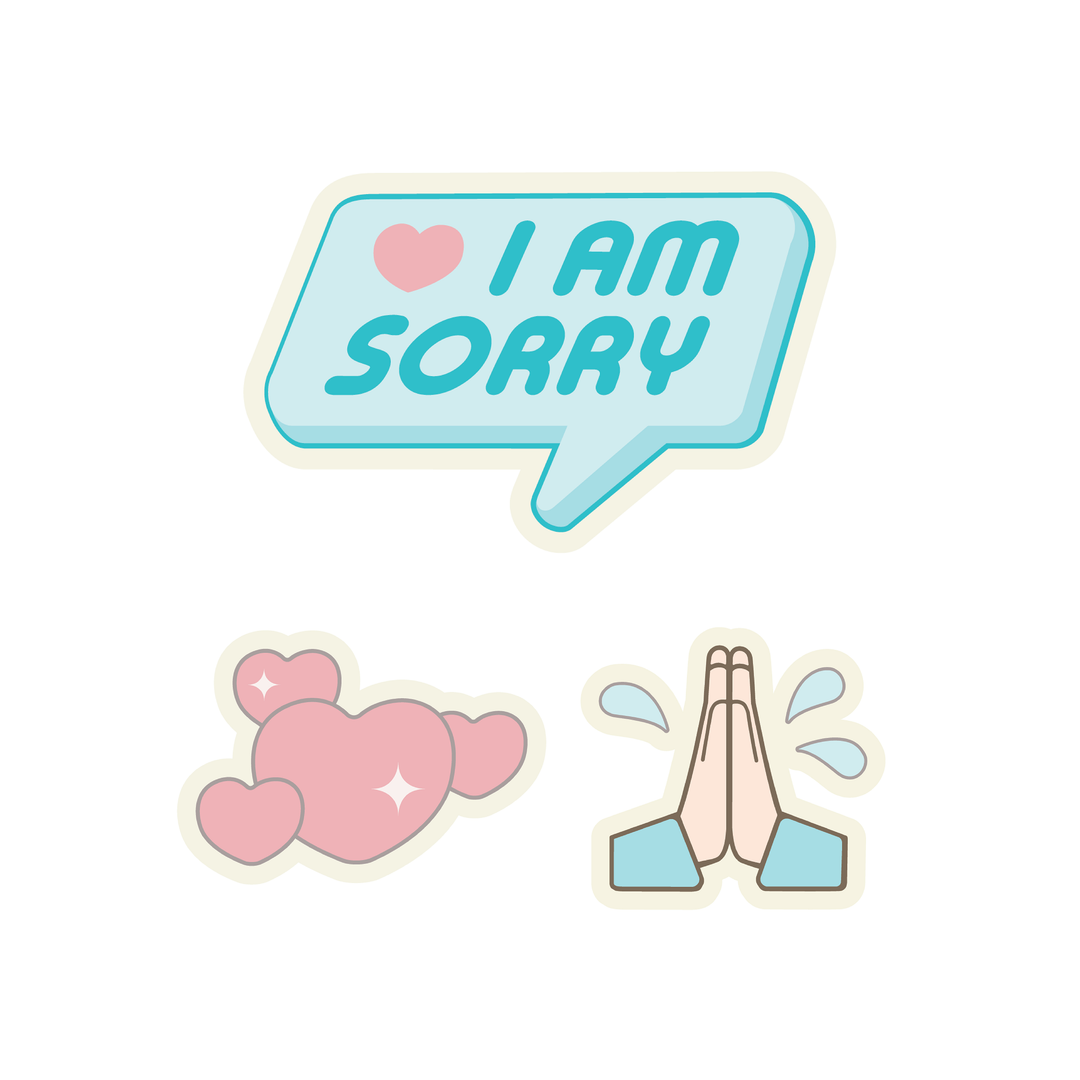 Sorry (B)
The days are small and repeated, but they are all happiness
The best gift is the expected warmth and unexpected surprise, falling into beauty and overflowing with tenderness.
About Preserved Flower
The so-called preserved flowers or preserved flowers on the market are actually the same flower species. They are all made of real roses, using a special preservation solution to replace the water and nutrients in the plants, so that the plant tissues can be preserved for a long time without watering.
It is almost the same as fresh flowers in terms of vision and touch, and can last for 1-2 years in a suitable environment.

Preserved flowers are prone to dust if they are placed for a long time. You can blow the dust away. When removing dust, you should adjust the wind of the hair dryer to the minimum and use cold wind. Keep the distance 20cm away from the flowers and gently blow off the dust.

No need to water, it is advisable to use a cool place indoors, avoid direct sunlight; avoid placing in an environment that is too humid or too dry

Do not place it outdoors, place it carefully in a high place, and do not place it upside down

Do not touch, pull and squeeze preserved flower petals or flowers frequently